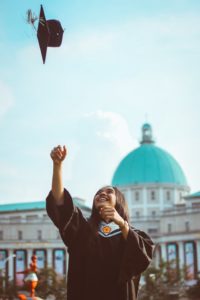 The ESTEEM Group Project
Group Mentoring Program
The ESTEEM Group Project is the premier program of Urban Therapeutic Solutions. The 6-8 week interactive, activity-based group mentoring program focuses on self-esteem building. Participants engage in group activities related to current and historical events that include racial discrimination and social justice. We also focus on the strengths of African American youth and help participants build skills to handle the typical challenges they may experience in daily life. Through a variety of activities, participants learn coping skills, how to resolve conflicts, and strategies to enhance their self-worth in a world which often devalues them. Groups are offered for pre-teens (ages 8-13) and for teens (14-18).
Due to COVID-19, the ESTEEM Group Project is currently provided through an E-mentoring program over Zoom. Registration is open for programs that will meet on Saturdays beginning September 25th. The Urban Therapeutic Solutions E-Mentoring Program Group is open to pre-teens ages 8-13.
EmpowerMENT
Individual Mentoring Program
The Urban Therapeutic Solutions EmpowerMENT individual mentoring program specifically trains and matches adult volunteers with youth who have experienced diverse trauma. Mentors and youth meet in-person for at least one hour each week. Mentors may support youth through tutoring, attending free or low-cost activities in the community, job shadowing, and similar activities. Mentors will help their mentee build self-esteem, empower them to make pro-social choices, and provide support and encouragement when facing adverse situations. Urban Therapeutic Solutions' goal is to improve the quality of life for all participants by allowing them to take charge of their lives through positive self expression. The EmpowerMENT program helps youth achieve positive change by providing opportunities to replace poor choices with activities that are healthy, safe and socially acceptable.
The EmpowerMENT program is currently on-hold due to COVID-19. We anticipate resuming the EmpowerMENT program in 2022. Urban Therapeutic Solutions is accepting applications for EmpowerMENT mentors and mentees while the program is on hold.
Download your UTS Mentee Application today!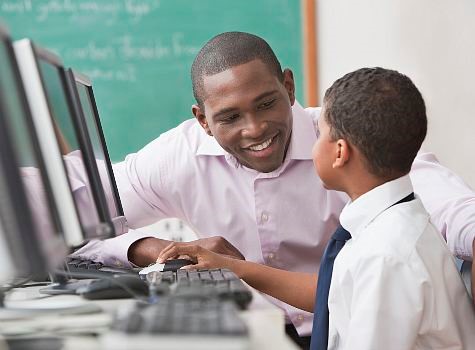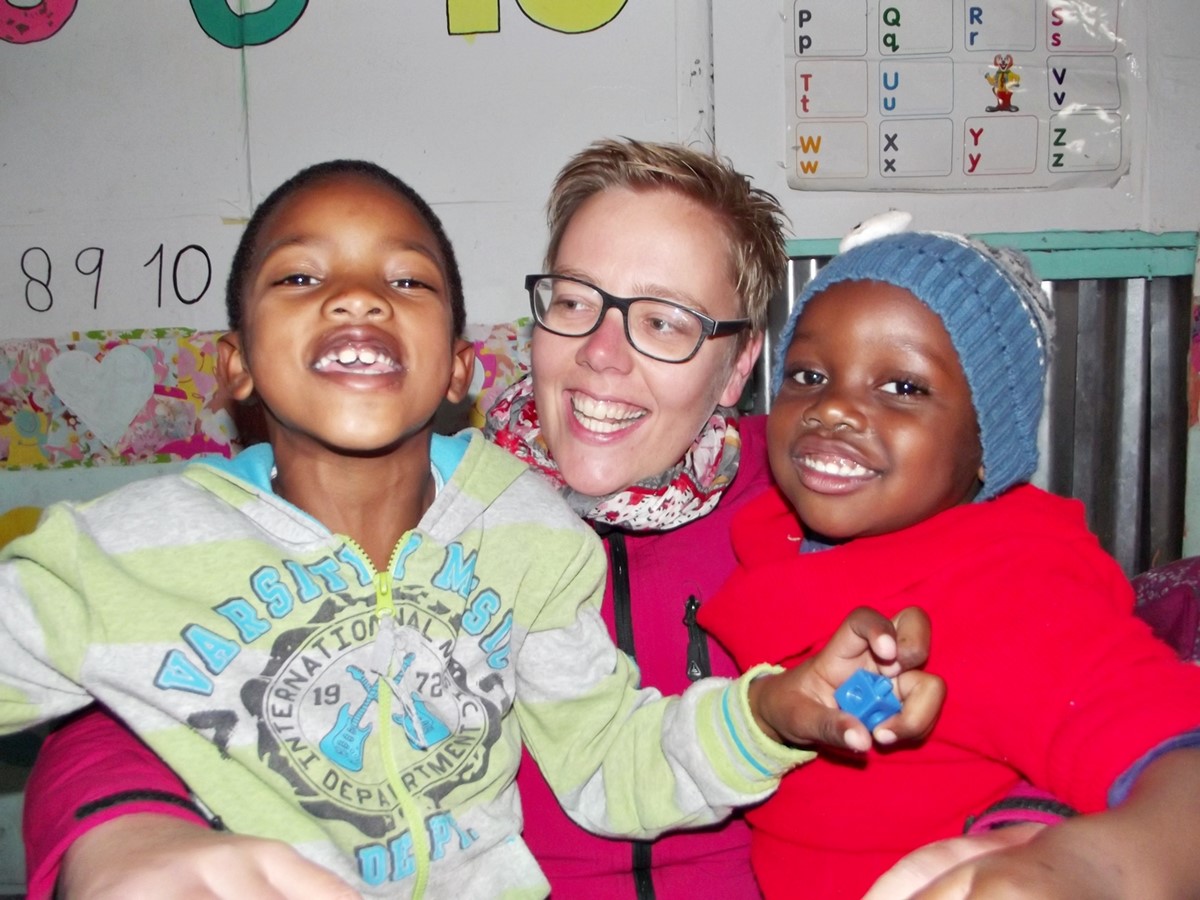 Occupational Therapy
Professional Services
Urban Therapeutic Solutions' Founder and Executive Director, Dr. Kathy Webb, provides Occupational Therapy awareness, outreach, career counseling, and conference presentations for high schools, community members, and universities. To learn more or request a presentation, please complete the Contact Us form or e-mail Dr. Webb at kwebb@urbantherabeuticsolutions.org .