Coming Soon…Blog Posts from Dr. Kathy Webb
Check back soon for our blog post from Founder and Executive Director, Dr. Kathy Webb, about why she created this organization and her vision for the future. Dr. Webb will be writing blog posts at least twice each month about the challenges facing urban youth and the ways we can change the trajectory of their lives. Follow us on social media and join our email list to see catch all of the most recent posts!
Urban Therapeutic Solutions will be sending out a quarterly e-newsletter. Be sure to join our mailing list! We will share information about program progress, fundraising efforts, community events, and more.
UTS will be launching our first programs in July! Check out our
inaugural E-news
to learn more about upcoming programs and how you can support Chicago you today by
donating supplies
or
volunteering
!
UTS Program & Events Calendar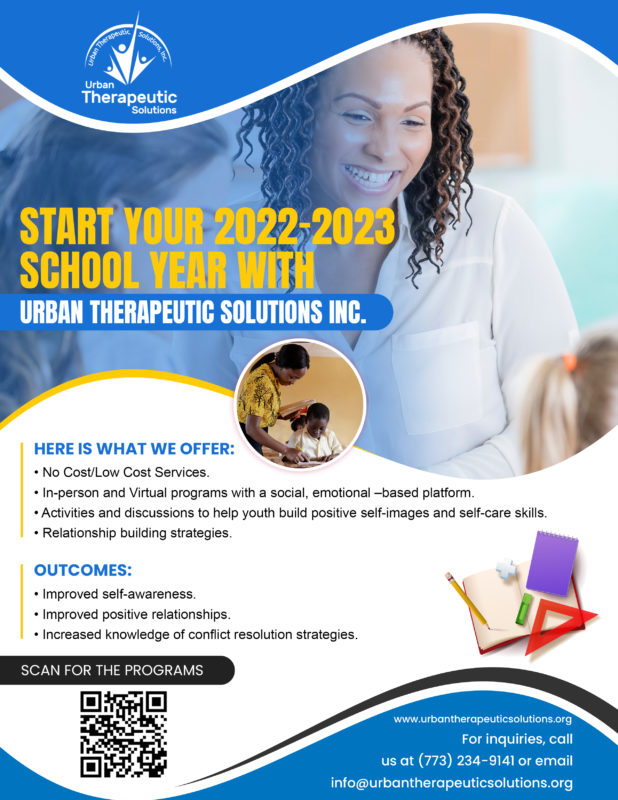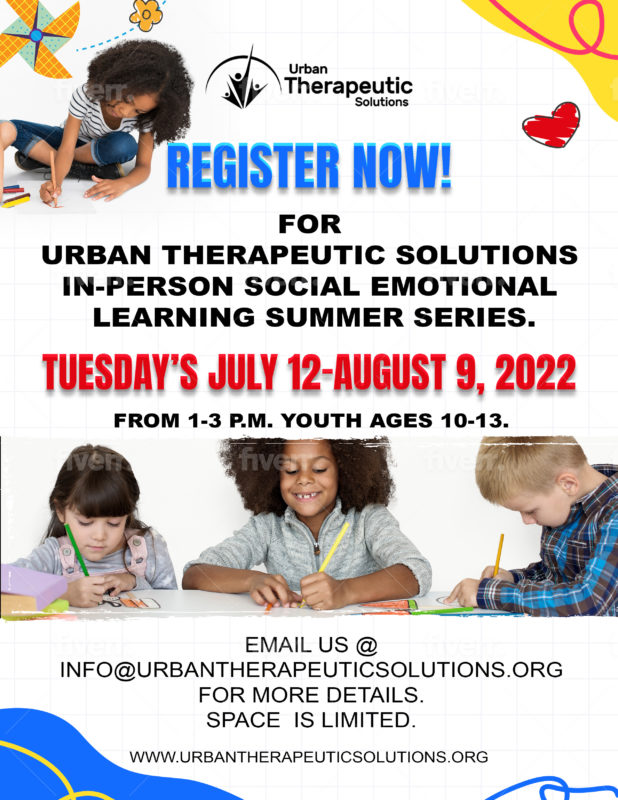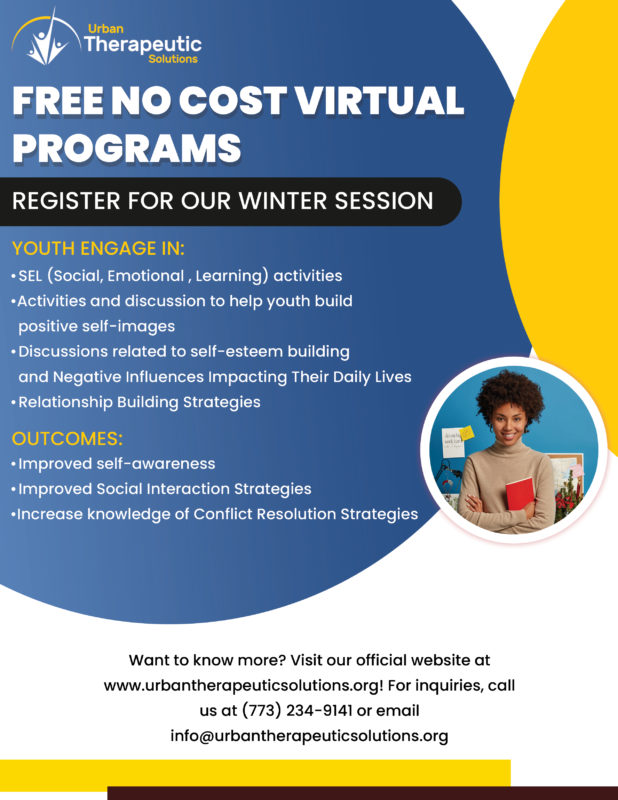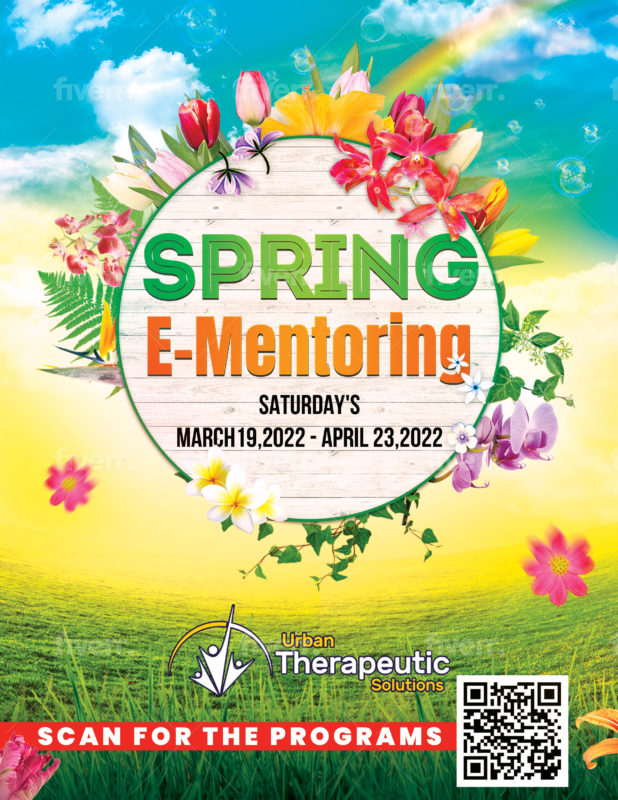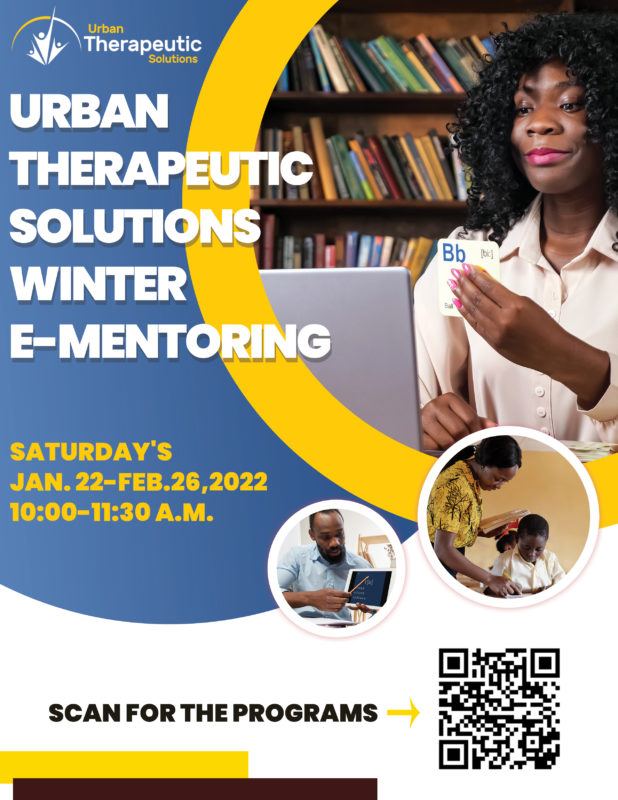 " My son looks forward to the group on Saturday" Brinee J.
" The students love the groups" Sherman Elementary
" I like when we talk and I learn new things" Sherman Elementary Student